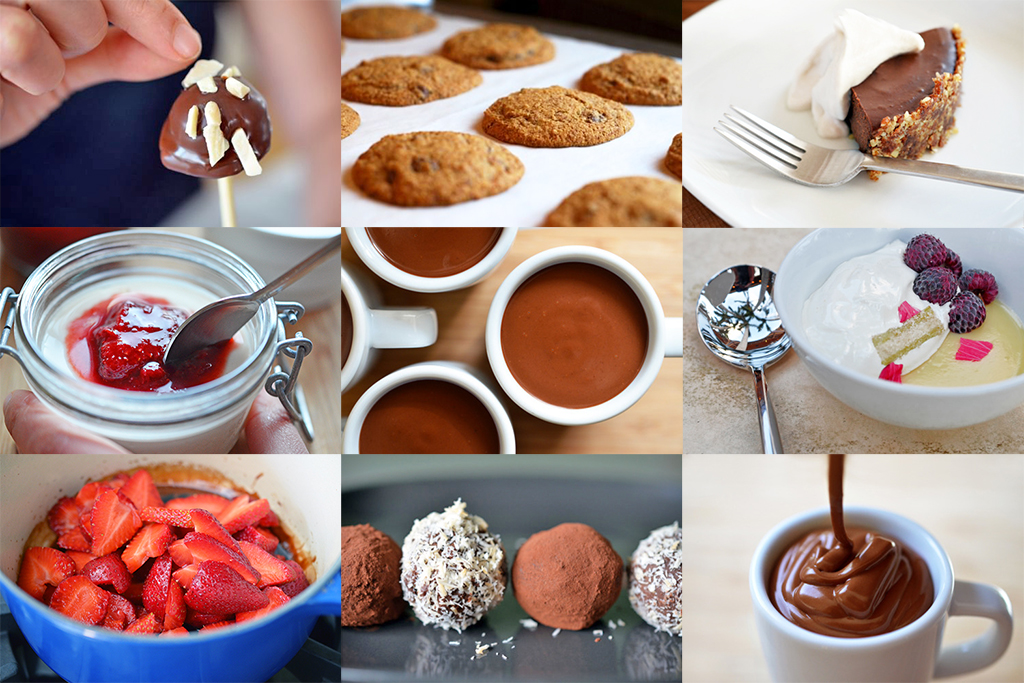 Podcast: Play in new window | Download
Subscribe: Apple Podcasts | RSS
Is the term "Paleo dessert" an oxymoron? Are grain-free sweets the devil? Or are they a healthy bridge that helps people transition to a whole foods lifestyle? In this episode, we'll dive head-first into this controversial subject, and decide together whether we should all just stuff our faces with grain-free cake!
For complete show notes, links, and recommendations, go to our podcast archive and read about Episode 12.
Please visit our sponsor, Thrive Market, for 2 months free membership and 20% off your first order!