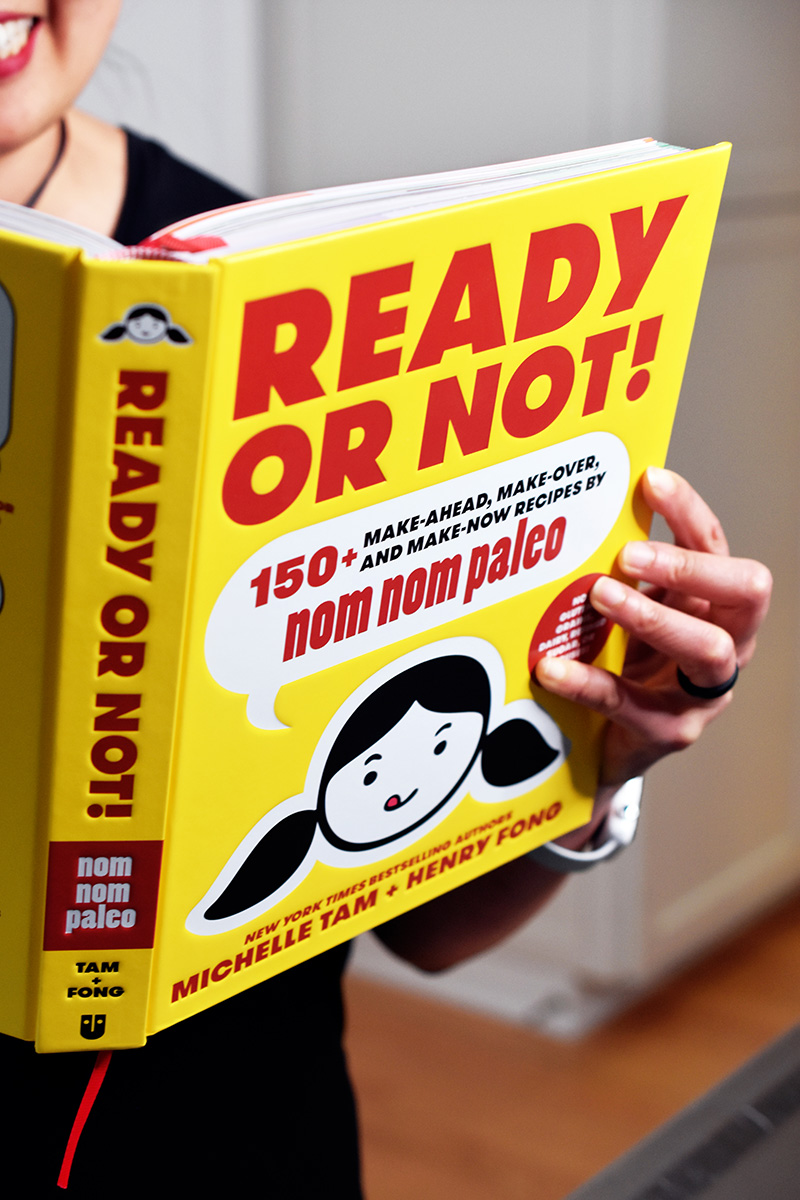 Podcast: Play in new window | Download
Subscribe: Apple Podcasts | RSS
We're back! Yeah, I know it's been over two months since our last podcast, but we think you'll really dig this hour-long episode packed with juicy details about my favorite Hawaiian-inspired summer dish, our exciting new Ready or Not! cookbook, volunteering with the family at the food bank, and my favorite green powder: Matcha! Download the episode and take us along with you on your next road trip, mountain hike, or traffic-packed slog to work!
For complete show notes, links, and recommendations, go to our podcast archive and read all about Episode 19.
Please visit our sponsor, Thrive Market—if you're a new user, you can get 25% off your entire purchase and free shipping on your order!