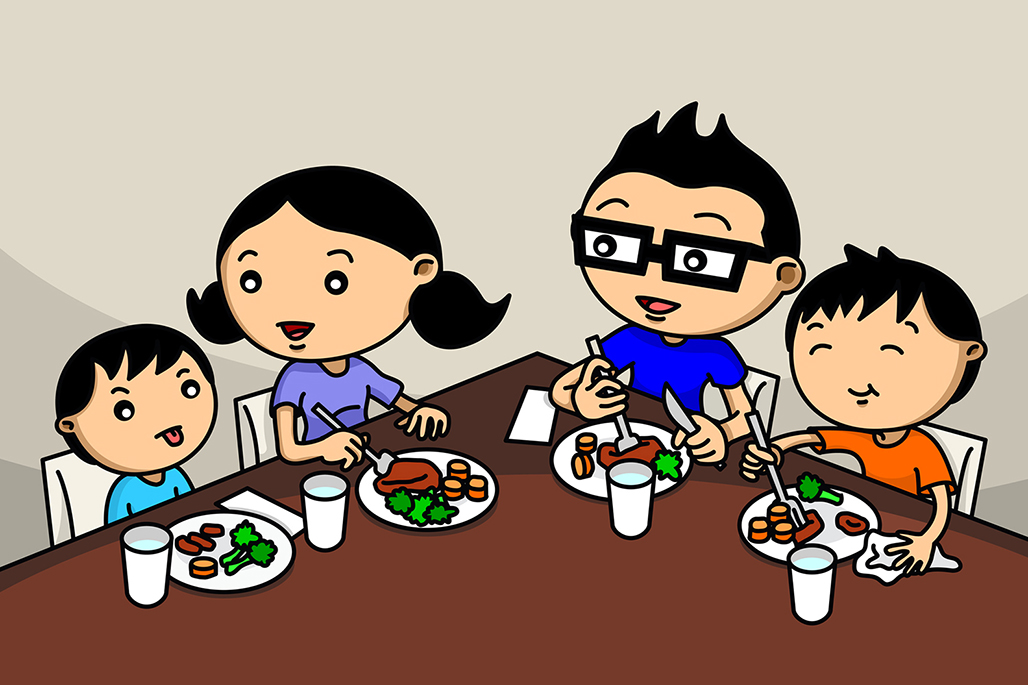 Podcast: Play in new window | Download
Subscribe: Apple Podcasts | RSS
Have you missed listening to our voices? At long last, we've got another podcast episode for you!  In this episode, we're departing from our usual format. Rather than sharing our crushes of the week or what we ate, this episode is all about YOU. Or more specifically, it's all about answering your burning questions. Recently, on Facebook, Twitter, and Instagram, I put out a call for questions from listeners of this podcast, and the floodgates opened.
Given the volume of questions, we did two things:
We focused mostly on the food, cooking, and family questions. I got a ton of questions about health and weight loss, but despite my nutrition background, I'm not a medical expert by any means. And besides, the focus of my blog, podcast, and book is Paleo cooking rather than Paleo science.
We answer these questions in rapid fire succession, 'cause to be honest, we don't have time or patience for a three-hour episode. Instead, we're going to tackle 20 questions for today, in rapid-fire speed.
Ready for a whirlwind Q and A session? Here we go!
For complete show notes, links, and recommendations, go to our podcast archive and read about Episode 15.
Please visit our sponsor, Thrive Market, for 2 months free membership and 20% off your first order!